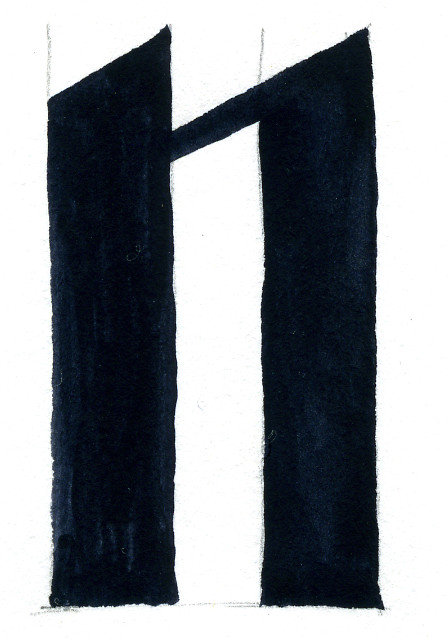 Preliminary sketch for the Die Tonenhaus logo.
Project slightly stalled for want of enough work space to experiment with small amounts of concrete. It's a piece relating to an anecdote told to me by Rev. Eris and a fruitful, if rather well lubricated, conversation with Richard.
I'll tell you more when I'm further along with the making but I think it's going to be a lot of fun to get working and I'm planning on making an edition.